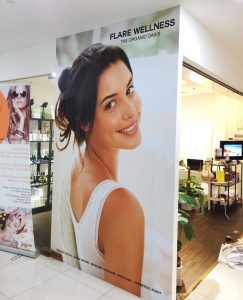 Wall Murals and Large Mural Stickers are great at beautifying a large space, and making it appealing for patrons and customers.
Pullupstand.com offers wall mural design, high quality printing and on-site installaton.
Do contact us for further details and estimation. We can work out a solution for you based on timeline, budget and reproduce your idea into physical mural to your satisfaction.
available in any shapes and sizes
quote based on your custom requirement
long-lasting and vivid colors
great for office areas and creating an impression
also for lifts, lobbies, vehicle wraps and other usage.
Contact us now
We have had the pleasure of serving…