GREAT VALUE & SAVINGS MADE SIMPLE
We have specially designed the following packages to make it easy and simple for you to pick and order your marketing materials for the next event. Plus great VALUE and SAVINGS when you select from one of our Pullupstand.com Packages.
CONTACT US SO WE CAN PERSONALISE FOR YOU
If you need more assistance, or require more personalization and customization of packages or cannot find what you are looking for,drop us an email or give us a call so we can assist you further. Thank you!
Basic Package 1
You save $130 with our Basic Package 1.

Pullupstand.com Packages consist of specially picked out selections of marketing tools and collaterals to make an impactful presence at your next marketing event. Take action today! Click 'Enquiry' to send us an email or 'Call Us' to speak with one of our Bannerstand People. We are just a ring away.

You will receive:
• A1 Poster with Tripod Easel (1 set)
• A4 Flyers (500pcs)
• Stickers (300pcs)
• Namecards (300pcs)
Regular price
$270.00 SGD
Regular price
$400.00 SGD
Sale price
$270.00 SGD
Unit price
per
Sale
Sold out
Share
View full details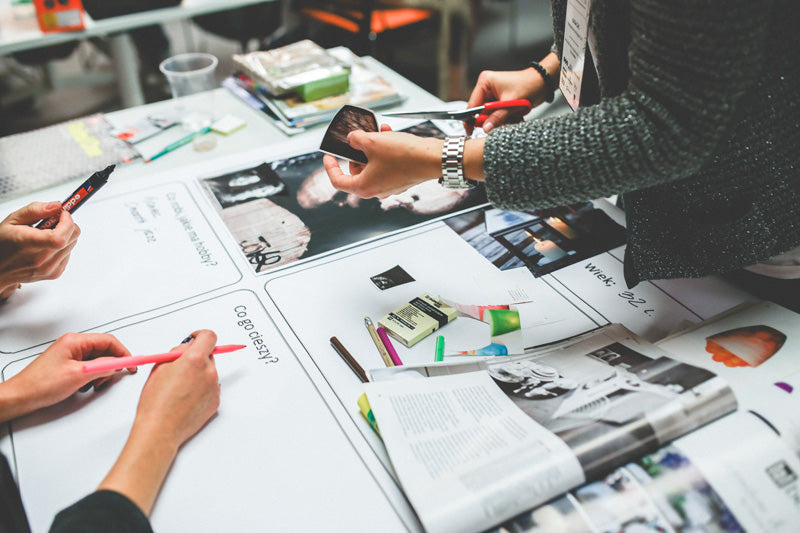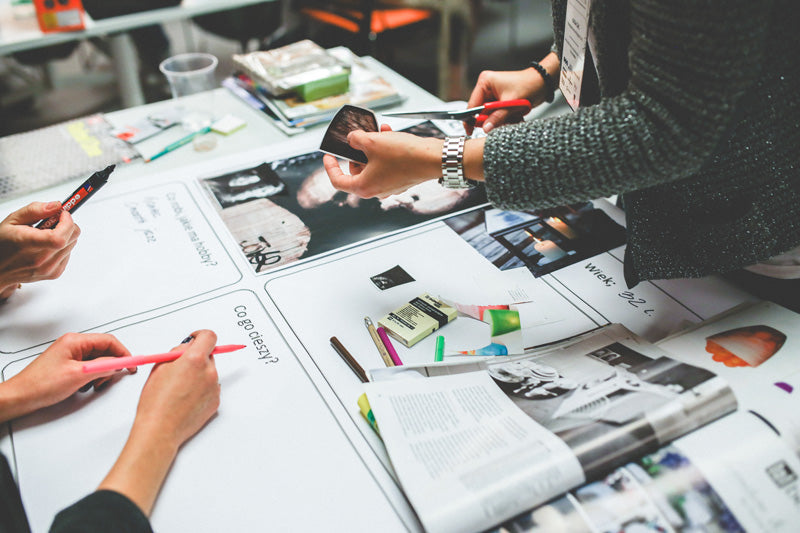 Basic Package 2
You save $170 with our Basic Package 2.

Pullupstand.com Packages consist of specially picked out selections of marketing tools and collaterals that help you put the best foot forward and make an impactful presence at your next marketing event. Take action today! Click 'Enquiry' to send us an email or 'Call Us' to speak with one of our Bannerstand People. We are just a ring away.

You will receive:
• Pull Up Banner (1pc)
• A4 Flyers (1,000pcs)
• Stickers (500pcs)
• Namecards (500pcs)
Regular price
$270.00 SGD
Regular price
$400.00 SGD
Sale price
$270.00 SGD
Unit price
per
Sale
Sold out
Share
View full details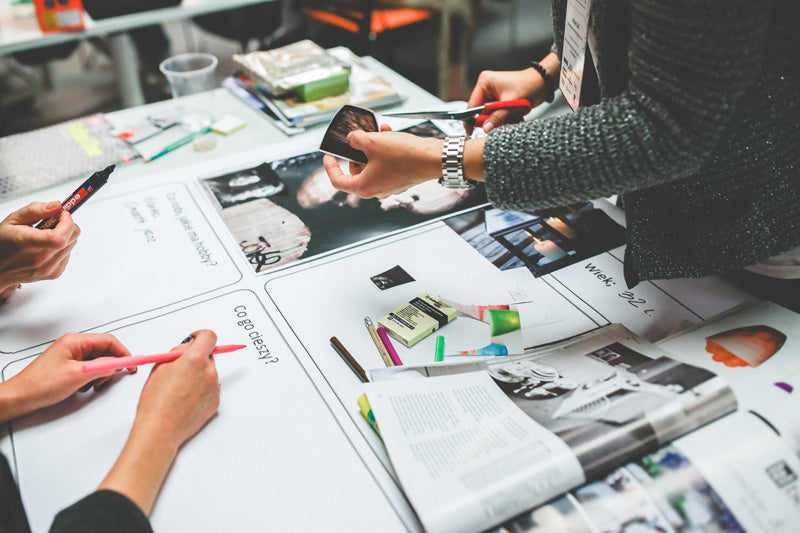 Premium Package 1
You save $640 with our Deluxe Package 1.

Pullupstand.com Packages consist of specially picked out selections of marketing tools and collaterals that help you put the best foot forward and make an impactful presence at your next marketing event. Take action today! Click 'Enquiry' to send us an email or 'Call Us' to speak with one of our Bannerstand People. We are just a ring away.

You will receive:
• Pull Up Banners (3pcs)
• A4 Zip Up Brochure Stand (1pc)
• Foamboard Cutout (1pc)
• A4 Flyers (2,000pcs x 2 sets/designs)
• Stickers (1,000pcs)
• Namecards (1,000pcs x 3 sets/designs)
Regular price
$880.00 SGD
Regular price
$1,180.00 SGD
Sale price
$880.00 SGD
Unit price
per
Sale
Sold out
Share
View full details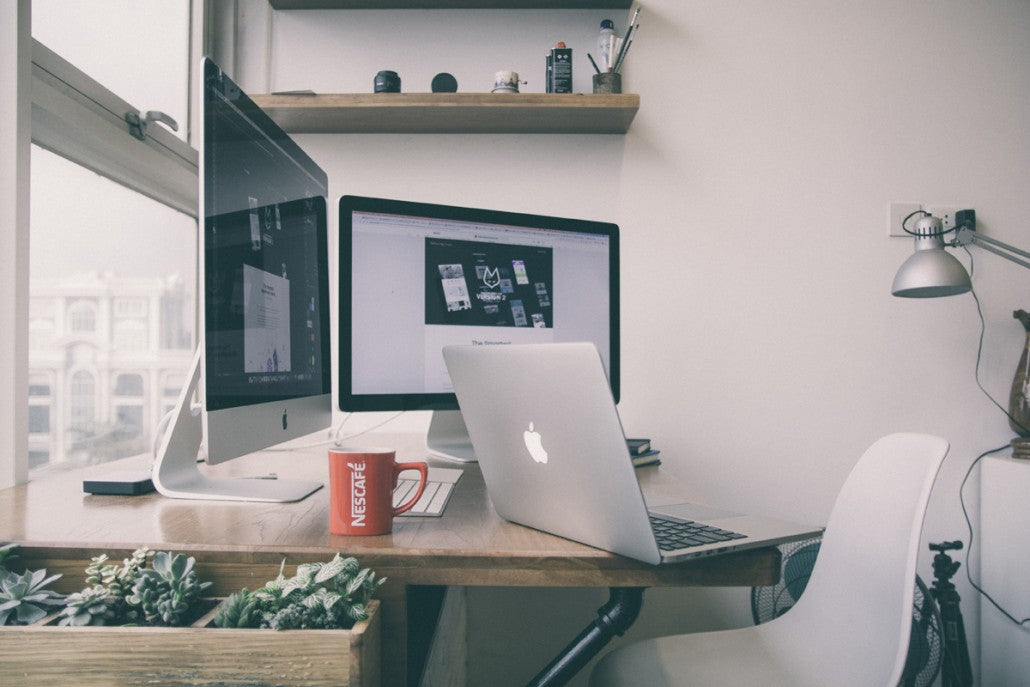 Premium Package 2
You save $640 with our Deluxe Package 1.

Pullupstand.com Packages consist of specially picked out selections of marketing tools and collaterals that help you put the best foot forward and make an impactful presence at your next marketing event. Take action today! Click 'Enquiry' to send us an email or 'Call Us' to speak with one of our Bannerstand People. We are just a ring away.

You will receive:
• Pull Up Banners (3pcs)
• A4 Zip Up Brochure Stand (1pc)
• Foamboard Cutout (1pc)
• A4 Flyers (2,000pcs x 2 sets/designs)
• Stickers (1,000pcs)
• Namecards (1,000pcs x 3 sets/designs)
Regular price
$980.00 SGD
Regular price
$1,350.00 SGD
Sale price
$980.00 SGD
Unit price
per
Sale
Sold out
Share
View full details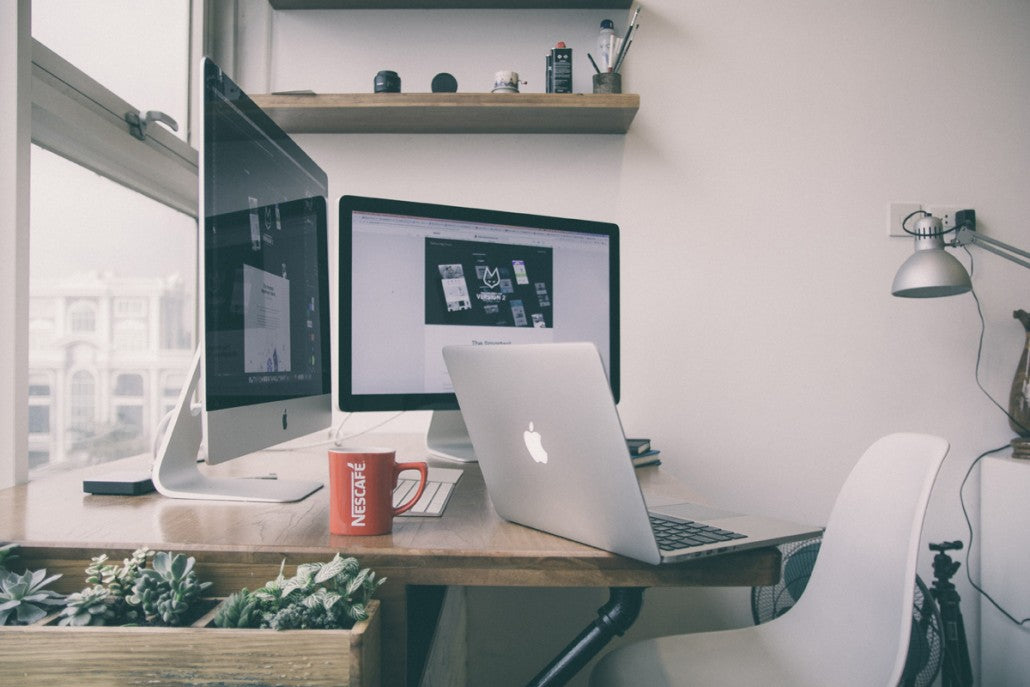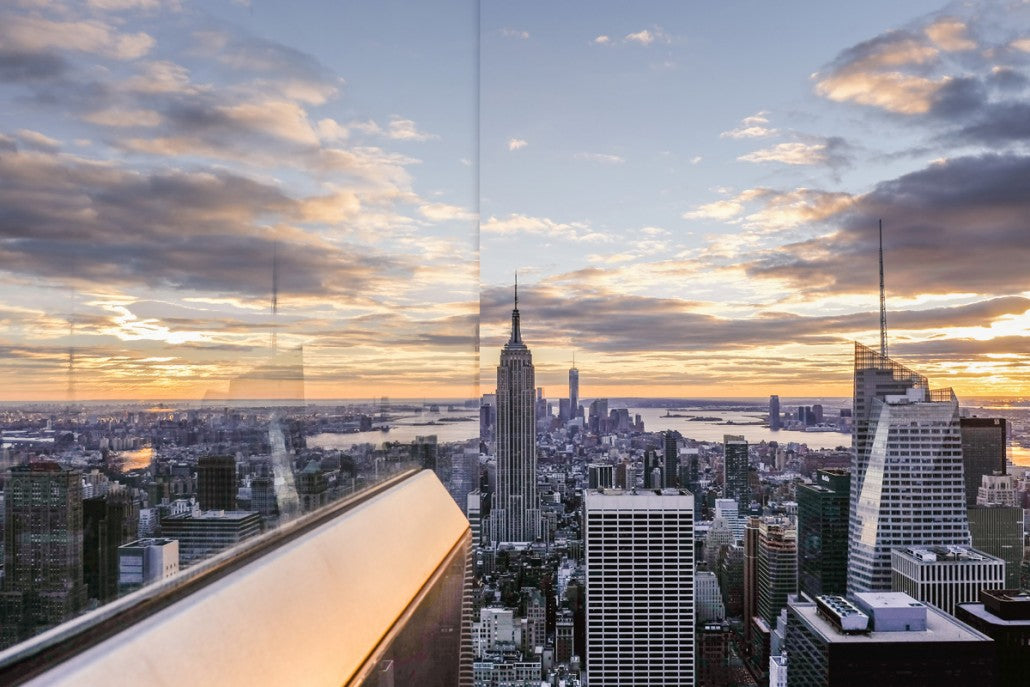 Deluxe Package 1
You save $640 with our Deluxe Package 1.

Pullupstand.com Packages consist of specially picked out selections of marketing tools and collaterals that help you put the best foot forward and make an impactful presence at your next marketing event. Take action today! Click 'Enquiry' to send us an email or 'Call Us' to speak with one of our Bannerstand People. We are just a ring away.

You will receive:
• Pull Up Banners (3pcs)
• A4 Zip Up Brochure Stand (1pc)
• Foamboard Cutout (1pc)
• A4 Flyers (2,000pcs x 2 sets/designs)
• Stickers (1,000pcs)
• Namecards (1,000pcs x 3 sets/designs)
Regular price
$1,900.00 SGD
Regular price
$2,540.00 SGD
Sale price
$1,900.00 SGD
Unit price
per
Sale
Sold out
Share
View full details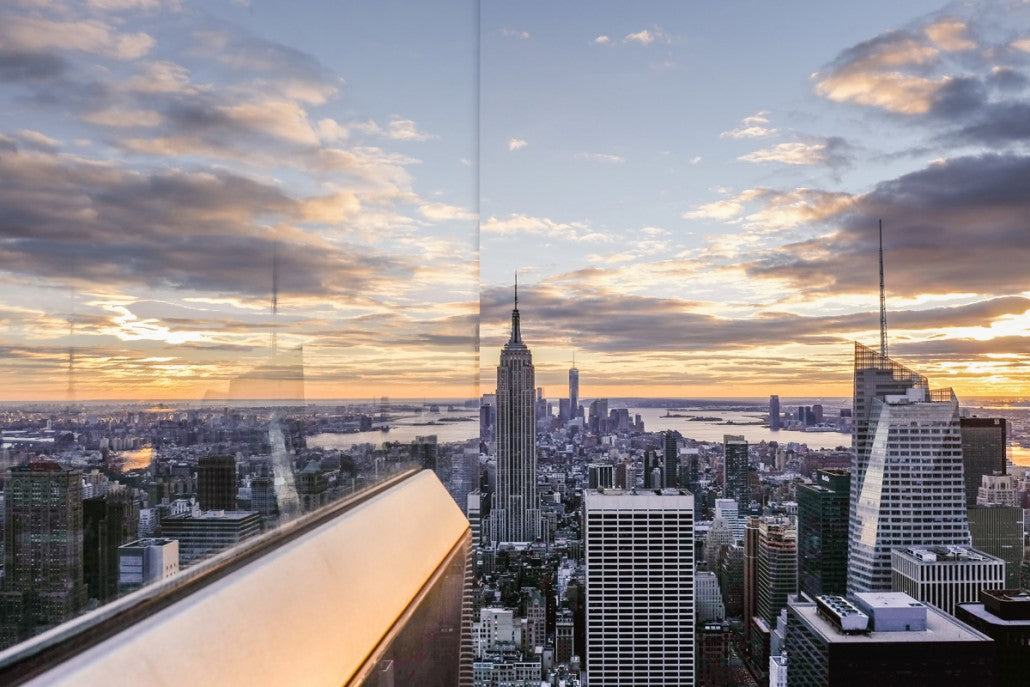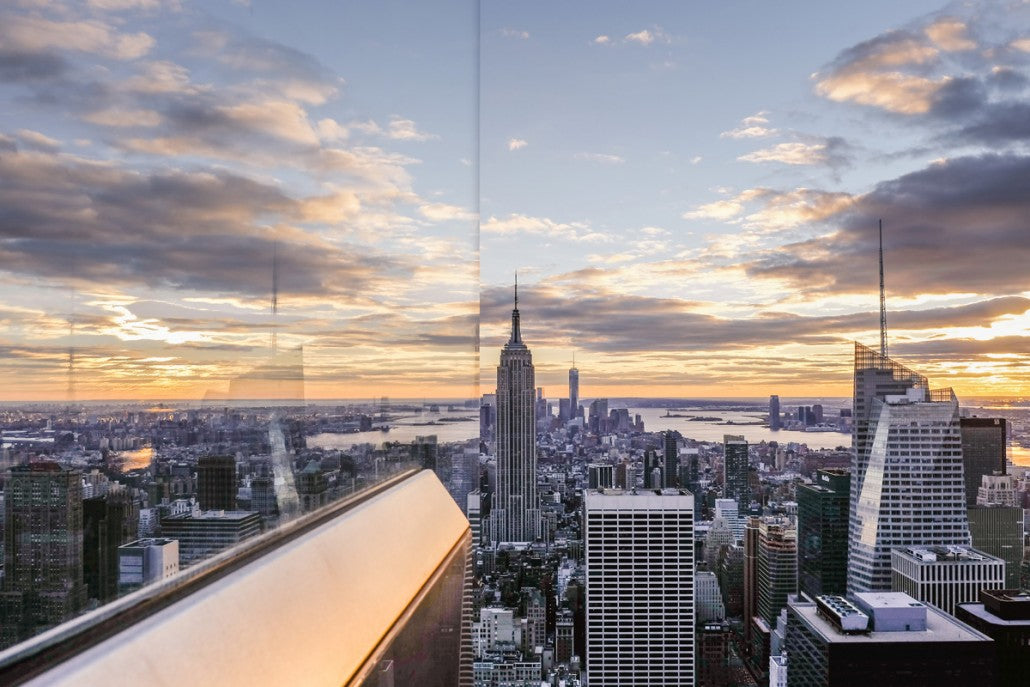 Deluxe Package 2
You save $700 with our Deluxe Package 2

Pullupstand.com Packages consist of specially picked out selections of marketing tools and collaterals that help you put the best foot forward and make an impactful presence at your next marketing event. Take action today! Click 'Enquiry' to send us an email or 'Call Us' to speak with one of our Bannerstand People. We are just a ring away.

You will receive:
• Pull Up Banners (3pcs)
• A4 Zip Up Brochure Stand (1pc)
• Foamboard Cutout (1pc)
• A4 Flyers (2,000pcs x 2 sets/designs)
• Stickers (1,000pcs)
• Namecards (1,000pcs x 3 sets/designs)
Regular price
$3,250.00 SGD
Regular price
$3,950.00 SGD
Sale price
$3,250.00 SGD
Unit price
per
Sale
Sold out
Share
View full details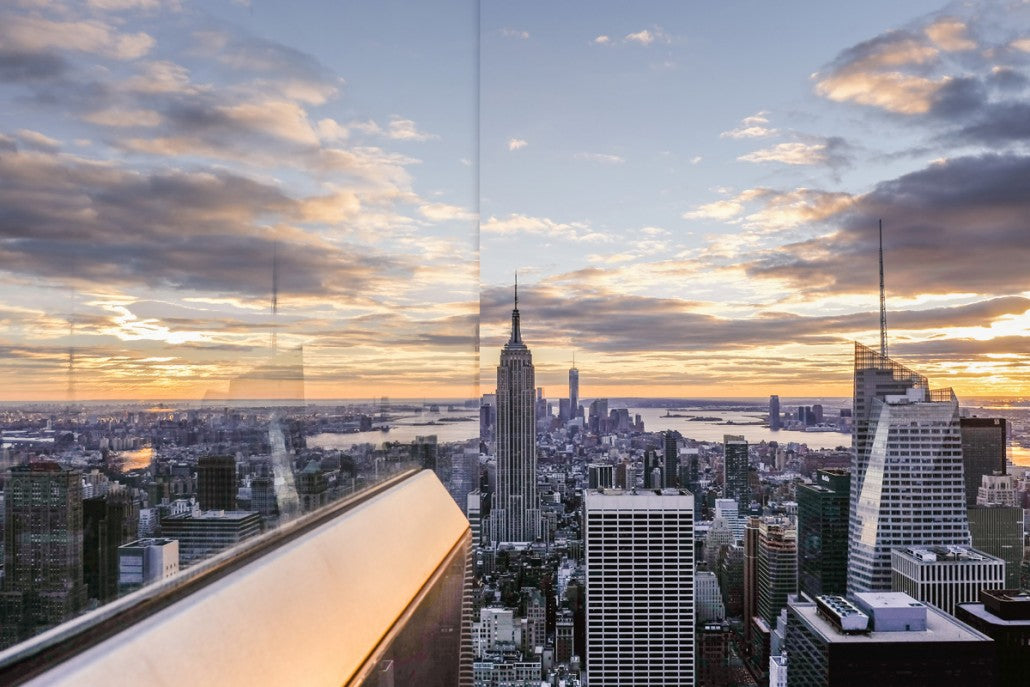 We have had the pleasure of serving…